Now Stocking B2-Size BOPP Pressure Sensitive Material 20.75" x 29.5"
MGX is now stocking the B2-size biaxially-oriented polypropylene (BOPP) pressure sensitive material compatible for the Indigo 10000 and 12000 presses.
BOPP Options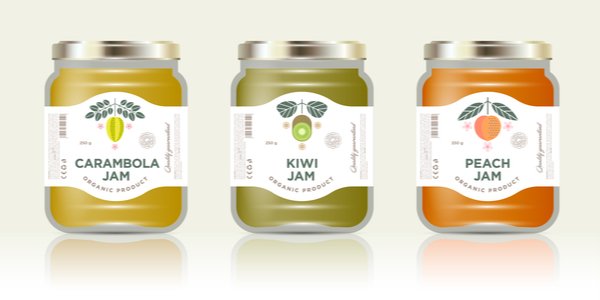 Material Highlights
Higher gloss for improved reprographic quality
Economical alternative to vinyl
Permanent Adhesive – Clear acrylic with high initial tack and superior adhesion
Removable adhesive – Clear acrylic that leaves no residue upon removal
Release Liner –

Silicone coated for easy, controlled release
Exceptional strength to withstand all conventional processing operations, including die-cutting/laser die-cutting, perforating, fan-folding, and refolding processes

Outdoor application durability for 12 months or less
MGX has the BOPP options you need for pressure sensitive labeling and packaging. Visit our website or contact MGX today to learn more about BOPP pressure sensitive material.
Other B2-Size Substrates Stocked by MGX