QR Coded Menus Out, Physical Menus are Back!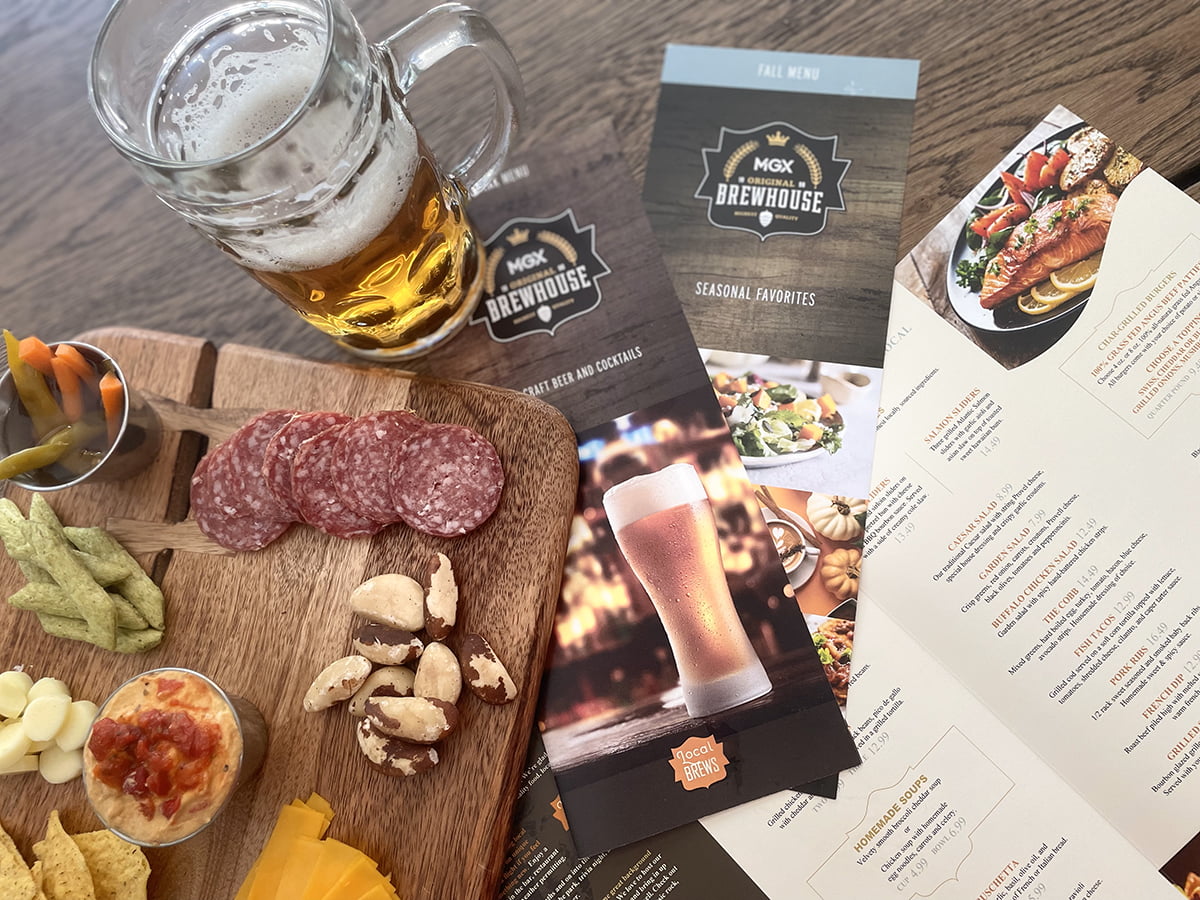 "A menu is a window to the soul of the restaurant, and a QR code has no soul."
- Richard Boccato, owner of Dutch Kills Bar in NYC
QR-coded menus are on the way out. According to restauranters, The patience that customers have extended to restaurants over the last few years is wearing thin. A plaintive cry is rising from America's dining rooms: Can we get some service around here? And not just any service. Diners say they crave a night out free from QR codes and servers who don't seem to care. They want to feel like welcome guests again.
Must-Have Menus, a menu management and printing platform with about 7,000 customers across the United States, has seen a fall-off in using the QR codes it provides to restaurants. According to Mark Plumlee, their senior content manager, fewer restaurants are creating new QR menus, and about 75% of their existing QR codes are essentially dormant.
The motivation for the change is simple; diners hate QR-code menus. Several reasons for the almost universal dislike of QR-coded menus include:
Etiquette: Taking a phone out at the table is just rude.
The feel: Thy interrupt the experience and kill the mood.
Spend: The check per person goes up. People hesitate to spend $70 for a steak off a QR code.
Reddit Users even started a thread called We want menus. Many people cited poor wifi connectivity, low battery charge, and difficulty going back and forth between items as the reason for hating QR code menus.
Restaurant chains like Darden Restaurants, which owns the Olive Garden and LongHorn Steakhouse chains, moved back to physical menus in the fall of 2021 based on guest feedback, said Rich Jeffers, the senior director for communications.
What does this mean for PSPs?
Printed menus are still essential for delivering a high-quality customer experience. The restaurant industry needs well-designed, informative, and easy-to-use printed menus.
MGX's UniSynTM Synthetic Paper is an excellent choice for printed menus, with its broad press compatibility engineered for HP Indigo, conventional and UV offset, UV & aqueous flexo, UV inkjet, and thermal transfer. In addition, UniSynTM  offers Enhanced durability, optimal color accuracy, and lasting shelf-life.