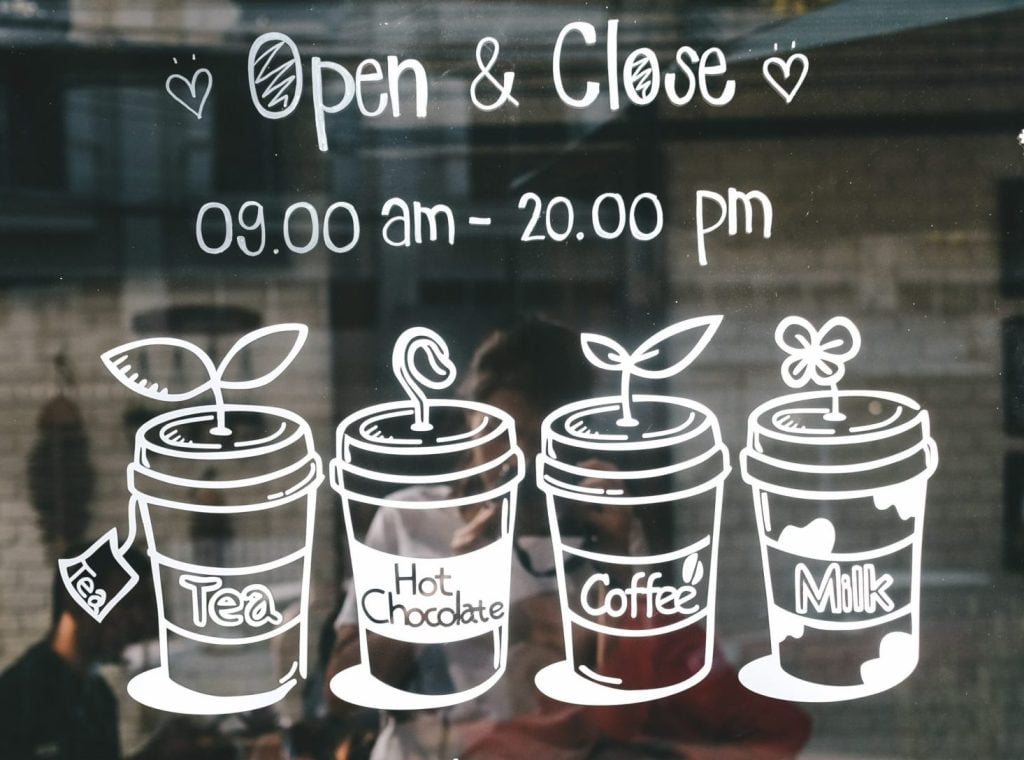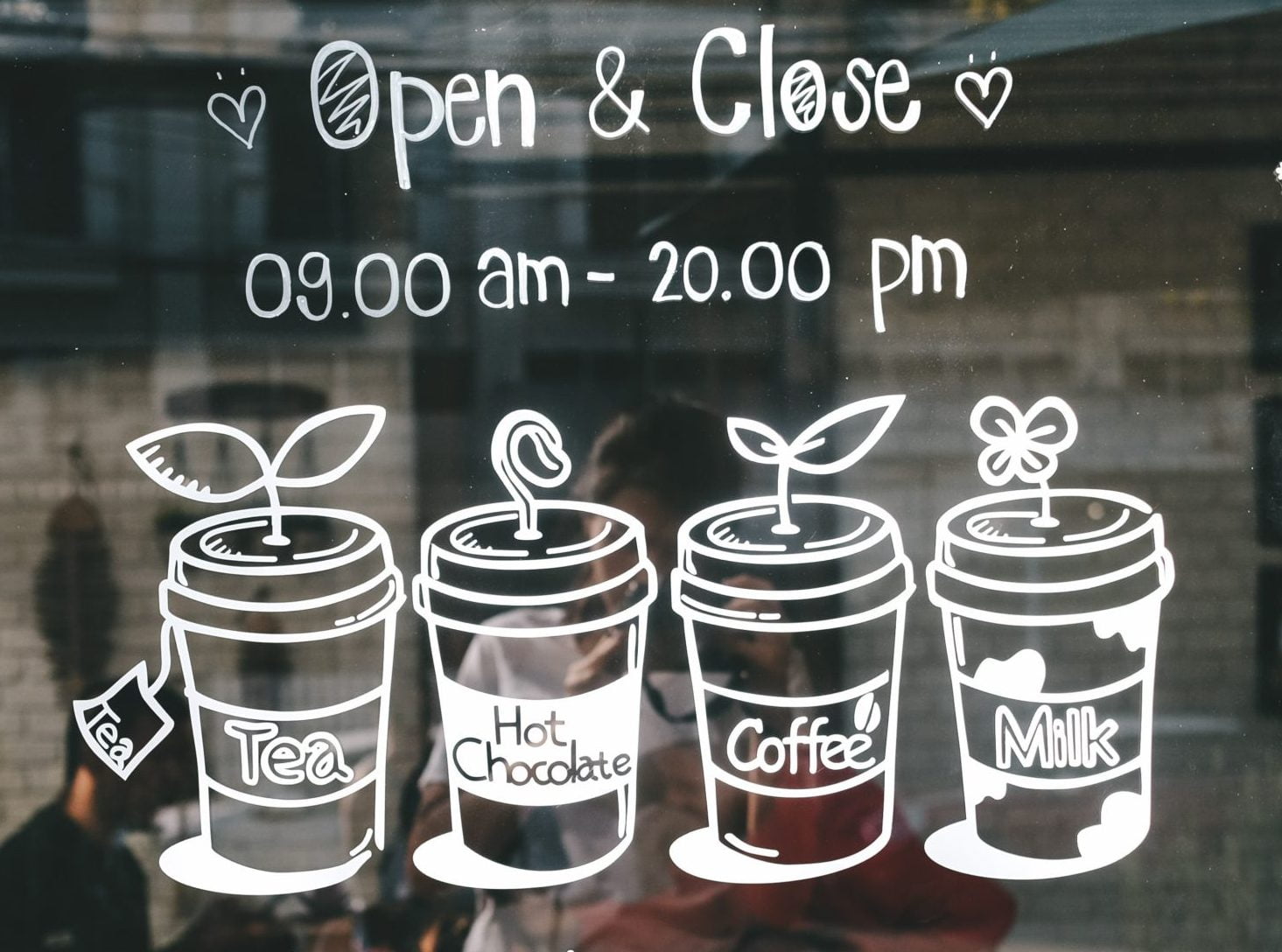 Use Eye-catching Temporary Graphics to Keep Customers Informed
As businesses start to reopen, owners have more than unlocking the doors on their to-do list. At the top of the list is making sure that customers feel safe and welcome and know everything necessary to enjoy their experience. MGX can address all of these with one material – repositionable vinyl for temporary graphics.
MGX offers repositionable vinyl that is compatible with Indigo and most toner presses. Available in clear or white, these options can give your signage two different looks and more versatility in their placement.
Create Eye-catching Graphics to draw in the (Socially Distanced) Crowds
Window, Wall, and Floor Decals: Help welcome back customers with a fresh look from the window to the wall; inform them of temporary hours of operation; and direct them toward the best deals! Use this material for informative signage at schools to welcome students back and to communicate new policies and regulations.
Point-of-Purchase Signage: Call attention to special pricing and limited-time-only items, and entice impulse purchases.
Direct-mail Promotions: Send your most loyal customers something useful for their business – repositionable window decals reminding everyone to wear their face masks or floor decals indicating where to stand in line to stay 6 feet apart.
Contact one of our knowledgeable Sales reps to discuss your temporary graphic application.